"Being a refugee … is the most pervasive kind of cruelty that can be exercised against a human being."
I watched a documentary the other evening on the refugee crisis which has been steadily escalating for years now. There are some pretty scary statistics shared and the numbers of human beings displaced is rising faster than can be safely or humanely accommodated, even by those countries willing to offer refuge.
Maha Yahya, Acting Director of the Carnegie Middle East Center, shares her wisdom that  if children grow up without hope, prospects, or a way to make something of their lives, they can fall prey to exploitation, including radicalization.  "Many of them are traumatized by unimaginable losses at home.  They're angry, frustrated, they want to make a difference in their lives… they've seen their homes demolished, their families killed, and there are children who themselves want to go fight."  "They think it is a way they can get revenge for the horrors they lived through."
Ai Wei Wei filmed this documentary in more than 23 countries at 40 of the world's largest refugee camps, and he shares the lives of victims of conflict of every age, with both words and heartbreaking images that you will never be able to forget once seen.
I have so much respect for Ai.  My son, the artist, introduced me to his work a few years back, and I follow every move he makes very closely now. He has lived such a unique life and always highlighted social injustice with his art in ways that make it impossible to look away.
Until I watched Human Flow, my awareness was limited to the Syrian refugees, as many of them came to Canada, and their stories have been shared on the national news frequently. I interact with them in the stores, and hear many wonderful stories about how easily they have integrated into our communities.
Last month, when I started hearing about children in cages in the US, I broadened my reading and researching on the subject, as I truly couldn't understand why anyone could or would deny children safety and care. The images I saw and the audio of the those children crying for their parents broke my heart.
As a mother, I wanted to hold them and rock and rock and shush them and tell them everything would be ok.
I understand the need for limitations and vetting and security for countries.
I understand fear of difference and how bigotry exists and blooms within society.
I even understand to a certain degree the decisions that need to be made to maintain law and order. There's a reason I am not in charge of those decisions.
I don't believe in borders.
Borders are a social construct designed in my opinion to separate, and that is something I find almost humorous, in relation to how I see the world.
How can an arbitrary line no one can see on the ground keep anyone in one place?
The displaced humans of the world are growing in numbers that it is not sustainable to safely manage in the near future. We need to do the work now to make space for these people, both in our countries and in our hearts.
The human spirit is strong, and while many give up due to age or fear, the strong will continue moving into and over borders, either with permission or with force, either legally or under the cover of darkness, if necessary.
And while that is frightening to many, it is reality, so the time to do the right thing, the kind thing, the human thing –  is now.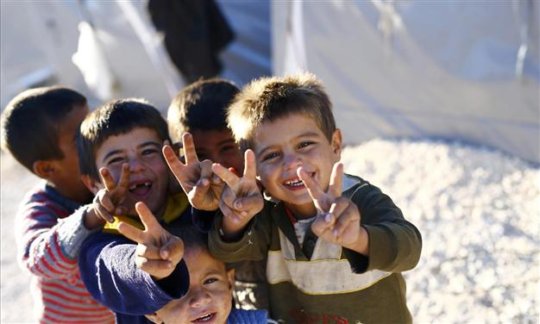 Photo courtesy of https://www.globalgiving.org/projects/btf-syrian-refugee-program/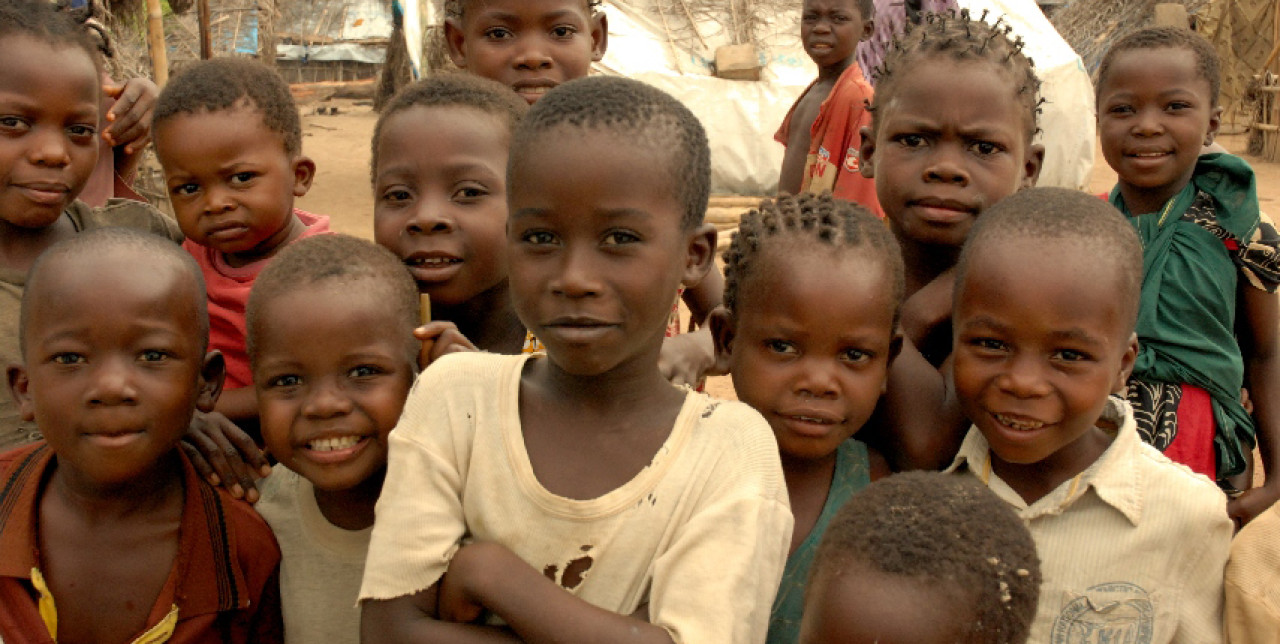 Photo courtesy of: https://www.coopi.org/en/car-refugee-children-go-school-2774.html